---
"As an employer, you must use someone competent to help you meet your health and safety duties ... whoever you choose should have the skills, knowledge and experience to manage health and safety"
---
With this quote from the HSE in mind, Tablemanners was formed in 2013 by father and son team Peter and Henry Stevens. We specialize in helping Motor Trade owners and their managers to keep their business safe.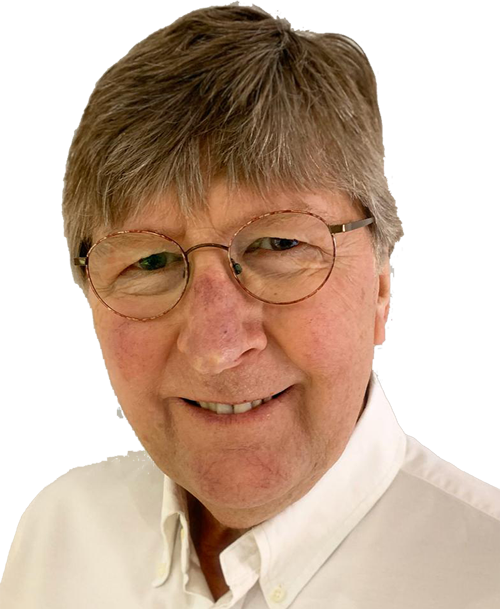 Peter Stevens has spent his entire 40 year career in the Motor Industry. Most of this period was spent as a Vauxhall Main Dealer in Sussex.
"This wealth of experience enables me to have considerable empathy and understanding of the many unique 'hazards' faced by those in the Motor business. My approach to Health & Fire Safety is as I expected it when in business."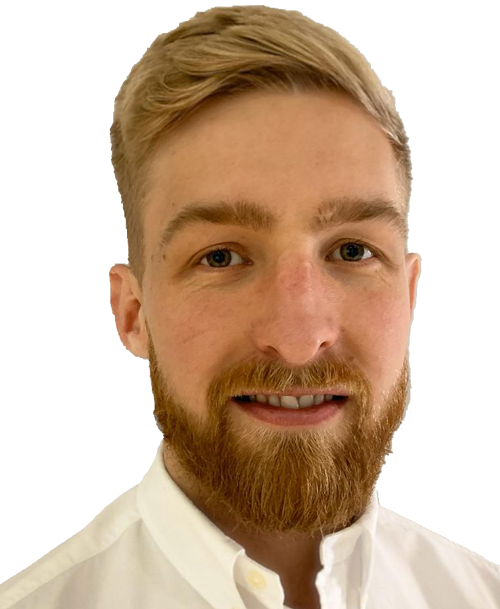 Henry Stevens, who grew up in this Motor Trade environment, went to Hertfordshire University and gained his Bsc Honours Degree in Business . He then spent 5 years developing his interpersonal skills in field sales with an international company.
"These experiences have given me the confidence to join my father and assist in looking after his clients. I thoroughly enjoy building new and lasting relationships with people in the Motor Industry"
With some businesses we do it ALL… paperwork / processes / risk assessments / employee inductions etc. For others we train, audit or advise. Whatever the arrangement the relationship is personal, bespoke Motor Trade by experience and quite different to the usual Health & Safety company practice.
We are very thorough and we work in a hands-on manner and not a prescriptive one! We don't point you to a complicated website and we don't ask you to fill out lots of forms. Hopefully we leave you to sell Cars / Hours / Parts etc.
We will look after your Health & Fire Safety, to the complete satisfaction of any visiting Fire or H&S Officer.
---
Management Systems / Documentation
Training and Development
Practical Assessment
24/7/365 availability
Covid 19 Risk Assessment
---
Hazardous substances
Fire risk
Manual handling
Computer users
Expectant mothers
Young people
First aid
Occupational health
Accidents and disease
Lone workers
Contractors
Protective equipement
We would endeavour to carry out as much training as possible during our site visits. Time restraints and frequency of visits may however prevent us from training everybody. The following CPD accredited training modules will therefore be available at £25 per session.
Complete an online test now
(Call us first to book)
---
---
---
Based in the South East with national coverage